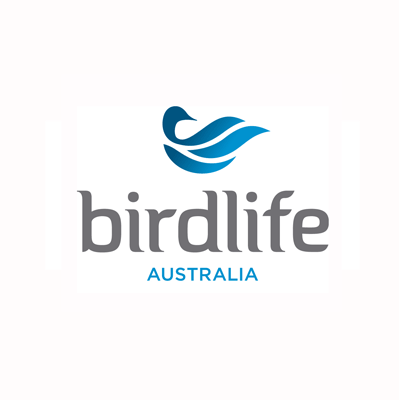 Project Description
The Citizen Science data portal we developed for Birdlife Australia is the worlds premier data portal for beach-nesting birds. Prior to the development of the portal, volunteers around Australia were making observations and recording on paper. The data would then be sent into the Birdlife office and manually entered ad checked. Finally when it got to analysing and reporting the data was already 6 months old.
We built a system that allowed for the realtime data entry and management of the species. The portal now encompasses 6 species and has an army of of thousands around australia submitting observations on beach nesting birds.
The portal has assisted to increase the population numbers of an endangered species, the hooded plover from 300 odd individuals in 2008 to around 1000 individuals today.
Project Details
Skill needed

Category

Project Website