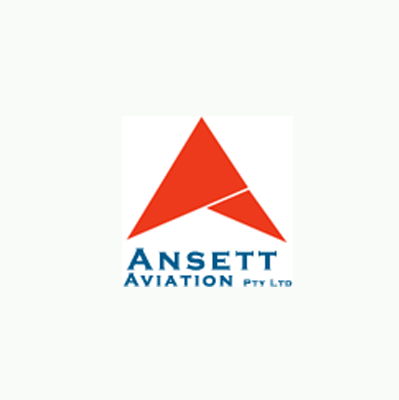 Project Description
We built the Ansett Aviation and the Ansett Aviation Group websites to give the business a new look.  The custom coded sites are both beautiful and highly functional.
Ansettaviationgroup.com values the safety of their passengers.  We created them a data portal designed to manage pilot credentials, aircraft maintenance and flight tracking.  The system employs the latest in CASA requirements ensuring that the business is always on top of the maintenance schedules and what flights have been conducted everyday.
At the push of a button, managers can see all flights, pilots and the status of any aircraft in their fleet.